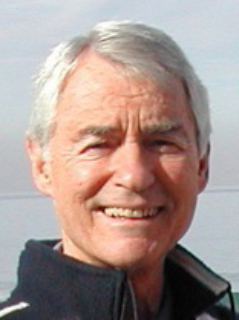 Dr. Ron Pion Advisor
rp@lifesciencequest.com
Dr. Pion is a pioneer in telemedicine and tele-health. He is a physician, visionary, and business leader that combines a practitioner's perspective with healthcare industry expertise and corporate experience to provide assistance and wisdom to innovative companies. He draws upon significant experience in leadership roles in both public and private healthcare companies. He has a notable record of developing companies and defining business strategies that break down barriers and provide quality patient services. Dr. Pion began his career in academics, serving on the faculty of the University of Washington and the University of Hawaii. Having recognized at an early stage the benefits technology and new media bring to the practice of medicine, he became a pioneer in the area of medical telecommunications and has worked in that area for more than 30 years. He served as a full-time medical correspondent for KNBC television in Los Angeles prior to founding the Hospital Satellite Network, the nation's first daily satellite-delivered television service providing programming for hospital-based health professionals and patients. He is a Clinical Professor at the UCLA School of Medicine and a Fellow of the American College of Obstetricians and Gynecologists. Dr. Pion graduated from New York University (B.A., Phi Beta Kappa) and New York Medical College (M.D., Alpha Omega Alpha).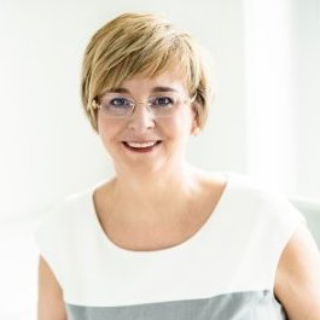 Dr. Toni Rinow Advisor
tr@lifesciencequest.com
Toni Rinow is a catalyst for growth and expansion and is well known for accelerating revenue streams through acquisitions, corporate development, sales and marketing, and financing. With a proven track record of success in international corporate development and the sales and financing of companies in the healthcare market, Toni is quickly becoming a recognized thought leader in healthcare innovation, convergence, and health/IT investments. Focusing on strategic growth, Toni is that rare C-level executive with blended business expertise and science and engineering brainpower. In addition to her MBA from McGill University, she holds a doctorate in physical chemistry from the Université de Montréal (Ph.D), and a chemical engineering degree from the European Higher Institute of Chemistry in Strasbourg, France. Her professional career has included leadership roles in both public and private pharmaceutical and healthcare organizations, where she spearheaded acquisitions across Canada, Latin America, and India, and supported the transition of two biotechnology companies to an initial public offering at the Toronto Stock Exchange.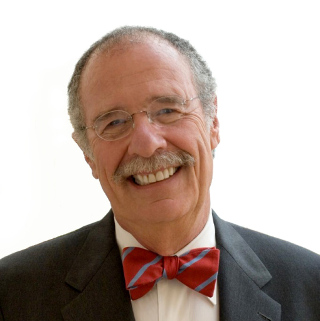 Dr. Edward Taub Advisor
et@lifesciencequest.com
Edward A. Taub, M.D. is called "America's Wellness Medical Doctor" because he inspires and empowers children and adults to help determine their own health destiny with his Wellness Vaccination. Dr. Taub founded Integrative Medicine as a blend of modern scientific medicine with Oriental traditions of healing enshrined in the principles of Yin and Yang in order to encourage the steady flow of Life Energy: Chi. His Wellness Vaccination leads to molecular wellness -- a state of physical, mental, and spiritual balance in which the power of Chi flows freely to nourish and nurture our entire being.

After receiving his MD degree in 1963 from the Upstate Medical Center in New York, Dr. Taub served as a Lieutenant Commander in the U.S. Public Health Service and the U.S. Coast Guard. He completed his Pediatric residency at the University of Southern California, Los Angeles County Hospital. He helped pioneer the wellness movement by presenting his research with patients to the National Academy Of Sciences. Thereafter, he served as the first Wellness Medical Director for major hospitals in the United States. He also designed and served as the National Spokesperson for the American Medical Association's successful "Wellness Vaccination Stop Smoking Campaign."

Dr. Taub has authored eight books, including one made into a PBS TV special and another co-authored with Nobel Laureate, Ferid Murad, M.D., and David Oliphant, which was published by the prestigious World Almanac.His goal is inspiring and empowering individuals to take the necessary steps to live healthier and happier lives by via Nobel Prize winning science. He regularly lectures and presents seminars for medical scientists and the general public. He has been featured on CNN, "Good Morning America", the "CBS Good Morning Show", and the "Today Show". Also, as QVC Television's Wellness Medical Doctor, he created the world's largest Wellness Medical practice based on his constant message to over 100 million homes: "Health is primarily determined by our own personal responsibility, self-value, and reverence for life."